You are currently visiting the ACCESSORIES page
Choose from over 100 scans for inserts or tiles.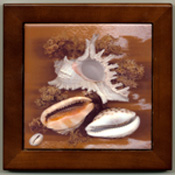 Tiles
almost any scan can be made into a tile
(Please allow at least 3 weeks for tile orders.)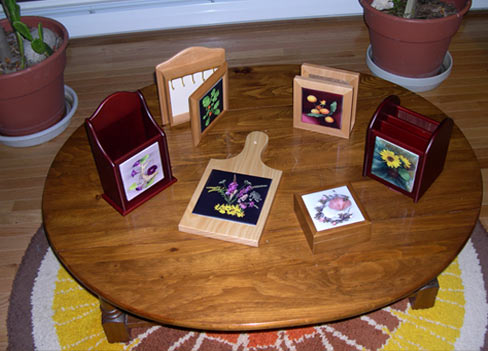 Tile Accessories: Letter Box, Key Box, Cutting Board, Keepsake Box, Napkin Holder, Remote Control Box
Prices:
Framed Tiles
Small $35. Large $40.
Keepsake Boxes $35.
Single Tile Napkin Holder $30., Key Box $30.,Letter Box $30.,Remote Control Box $35., Cutting Board $35.