You are currently visiting the Scan Art Etcetera section.
Soul Food Scans
Also available: Peace, Tenderness, Respect, Community, Diversity, Glory and Life Cycle
Scan Art Books
Capturing Florida (with a scanner) and Full Circle (through the seasons with scans and Haiku)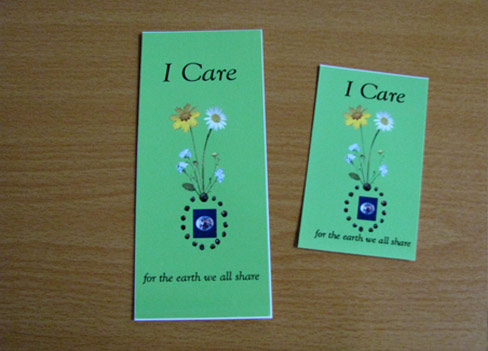 I Care Bookmarks
Days To Remember Calendar Book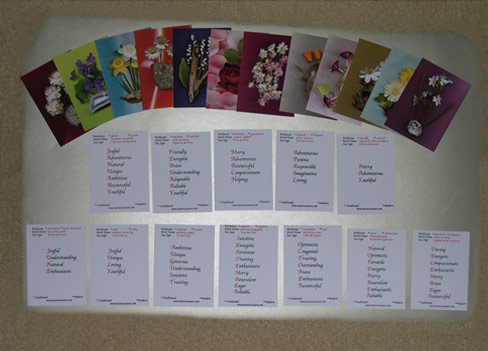 Birth Month Card Set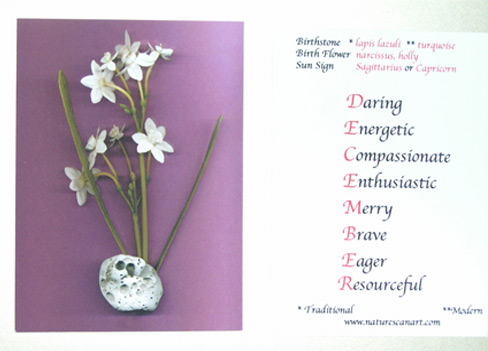 Each month card lists birthstone, birth flower (with scan of that flower on other side) sun sign and character words for each letter of the month.
Example:
Ambitious
Unique
Generous
Understanding
Sensitive
Trusting
Cheers to the World Postcards

Send your cheer in different languages!
Ireland Sweden Russia Italy Spain Greece